Co-opted Governor
Chair of the Governing Body
Chair of the Head Teacher Performance Management Committee
Member of Education & School Performance Committee
Subject Governor for English & Maths
I have lived in Ashover since 2006. I spent most of my career in education, mainly in Secondary and Further sectors. From 2003 I worked on several national projects that focussed on improving teaching and learning in vocational subjects. I have also worked with OFSTED as an additional inspector.
I am now retired. In the past I have volunteered in a local primary school working with a group of Y6 students on Maths topics which I really enjoy. I also volunteer at Matlock Citizen's Advice and review applications for research funding for Versus Arthritis. I also have a busy family life with two twin grandsons living in North East England.
I became a governor at Ashover in October 2018 and look forward to continuing my life long interest in teaching and learning.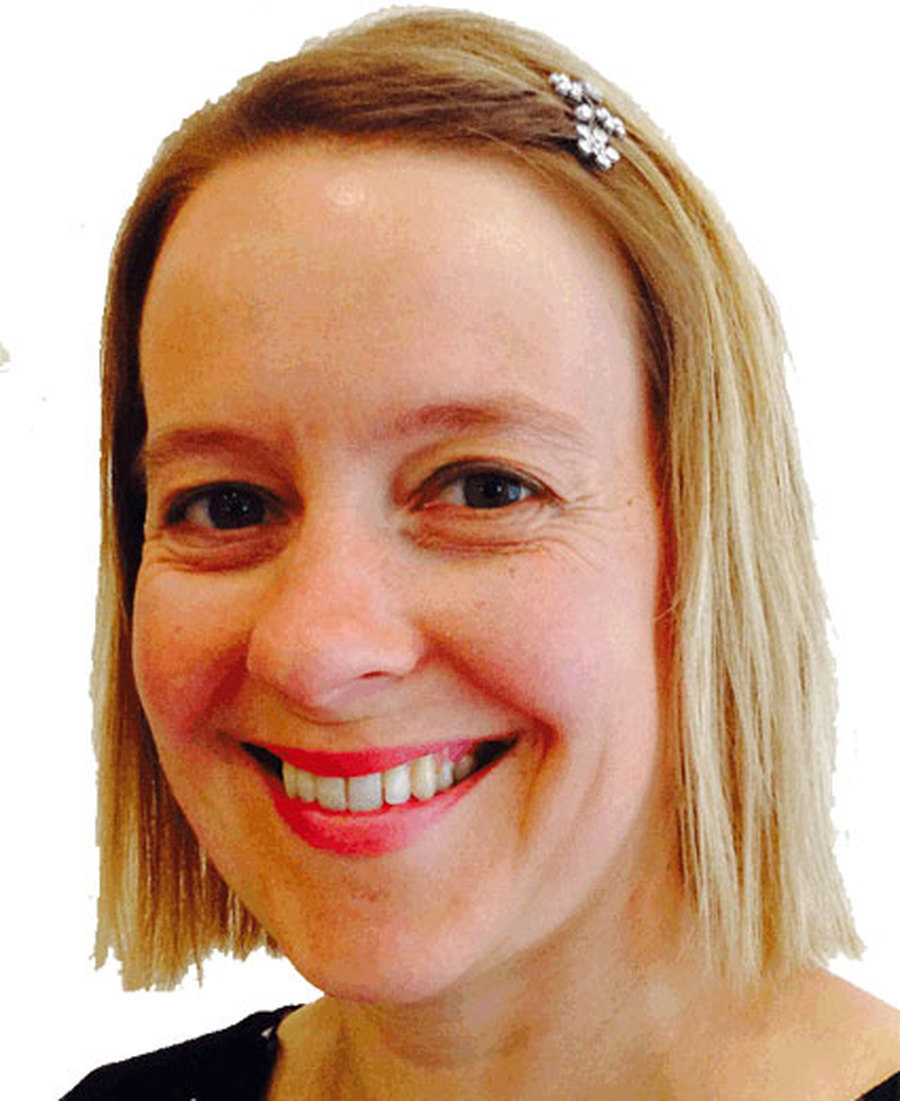 Ellen Hardwick
Parent Governor
Chair and Member of the Education & School Performance Committee
Subject Governor for Anti-Bullying, Special Educational Needs including More Able Pupils and Modern Foreign Languages
I have two children: a daughter who is now at secondary school but previously attended Ashover and a son in Year 6 at Ashover. I became a Parent Governor in December 2013 because I am passionate about learning and want to do all I can to support Ashover School.
I studied languages at university and have a background in secondary teaching and translation project management. I've lived in various parts of the country and also abroad (Germany and California) before returning to my native Derbyshire.
As well as being a Governor, I am very much involved in the local Ashover community, for example as Vice-Chair of the Ashover Neighbourhood Plan Steering Group.
I am Chair of the Education & School Performance Committee and am also the Governor responsible for Special educational needs and disability (SEND).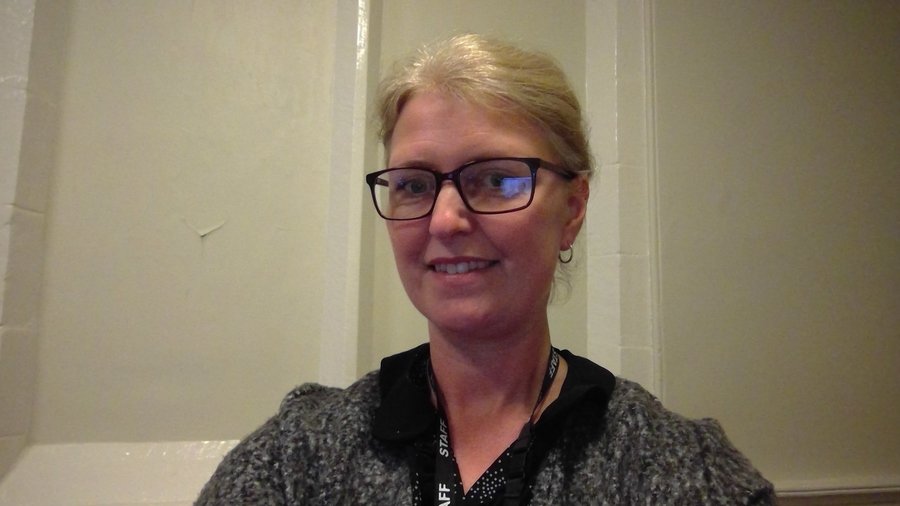 Headteacher
I started my teaching career at Ashover in 2000 where I taught for 6 years in EYFS and KS 1. I was then Deputy Headteacher at an Infant School in Chesterfield. I have been Headteacher at Ashover since February 2018. I am married with 3 children that go to school in Chesterfield. I enjoy running and playing netball for a ladies team.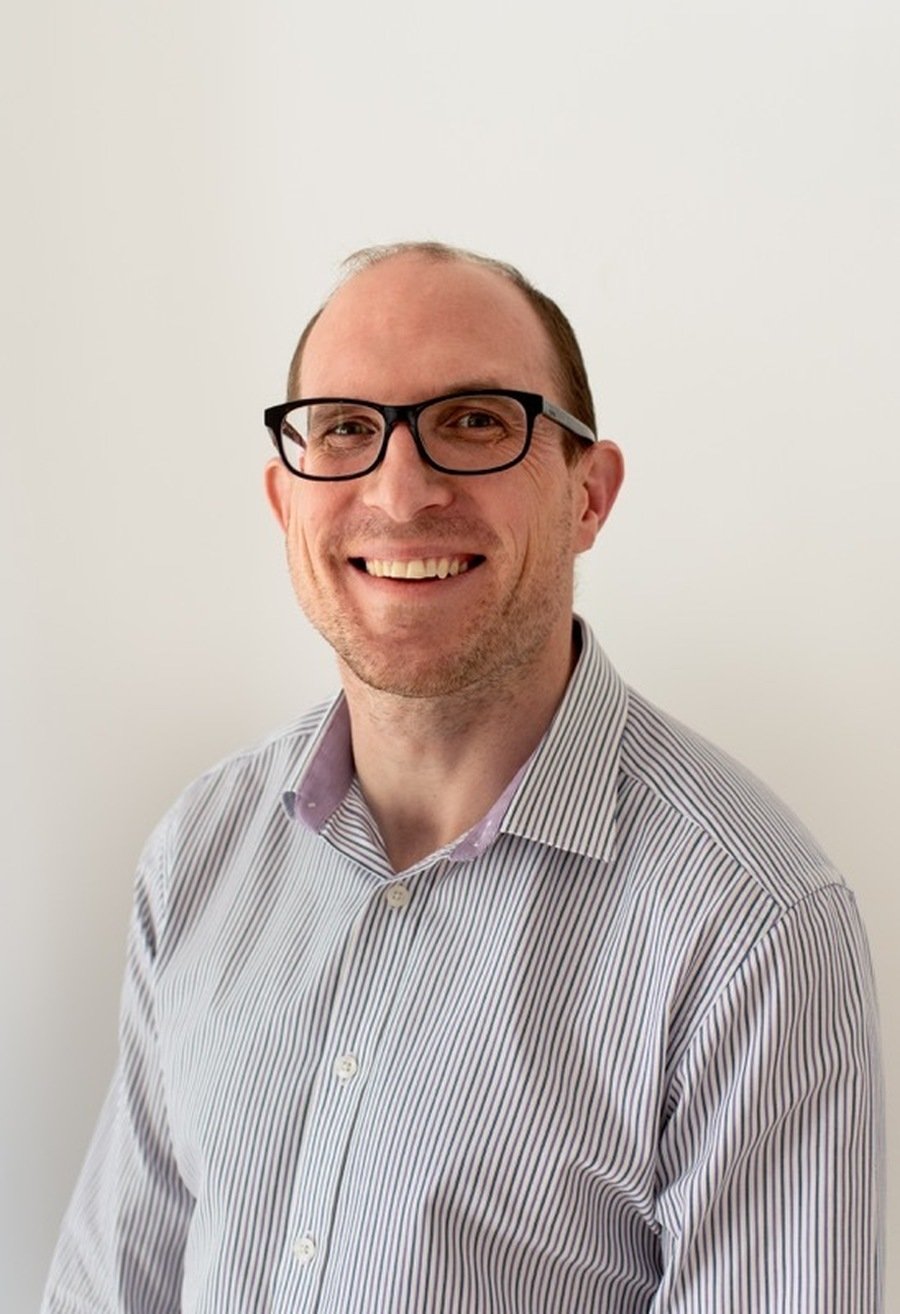 Member of The Resource Committee
Subject Governor for Science
I have two daughters, one currently attending Ashover Primary and the other who has now left Ashover to attend Secondary School. I live just outside the catchment area for Ashover School. I have been a regular on the playground since 2013 and enjoy being part of the school community through assisting at the Friends of School events.
My background professionally is within the technology sector, where I've been a Telecommunications Consultant specialising in leading large and often complex technical teams assisting large domestic and global corporate organisations within Transformation, Stabilisation and Optimisation programs in the Contact Centre arena. I hope that my skills bring another dimension to the governing body by creating positive action and roadmaps that are able to achieve the best outcomes on an individual basis for the children who attend the school, ensuring that not only are they supported academically, they have a safe supportive environment to grow, and are aware of the part they play in the community and further afield.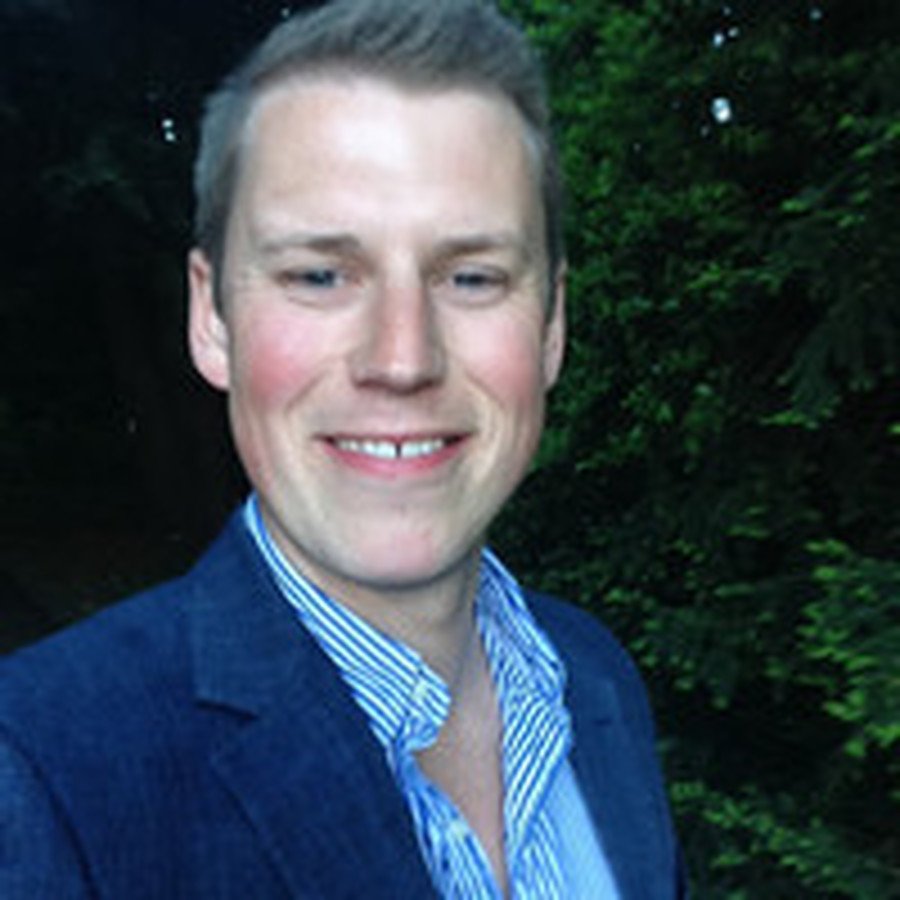 Co-opted Governor
Chair of The Resource Committee
Subject Governor for Health and Safety
Having lived in the village for over 20 years I fully understand the importance a fantastic school like Ashover plays in the community and the wonderful life it creates for our children. My aim is to support the School through the governing body to ensure that the past successes are maintained.
My background is in commercial property covering all aspects from development, investments, capital projects, corporate property strategy and property management. I will look to bring this experience into my role as chair of the resources committee and member of the governing body.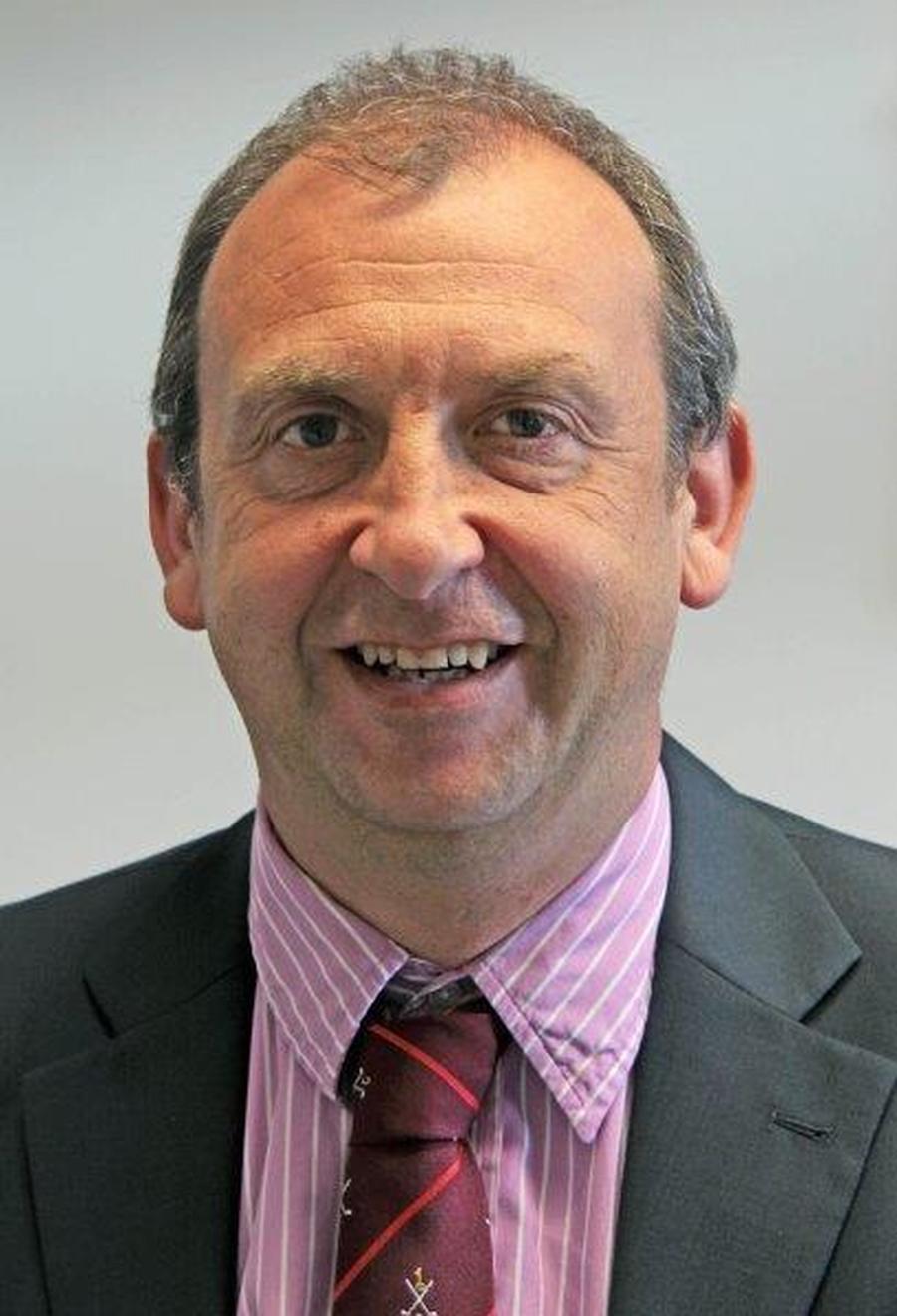 Vice Chair of Governors
Member of The Resource Management Committee
Member of Head Teacher's Performance Management Committee
Subject Governor for Humanities and PE
I am married to Charlotte and have two children at Ashover school in years 5 & 6. I have worked as a Business Transformation officer at Chesterfield Borough Council since 2000. I have also fulfilled the role of Branch Secretary of Unison at Chesterfield BC. I have therefore sat on both sides of the table and understand the need to work with the school but also provide checks and possible alternatives going forward.
I was keen to become a governor at Ashover for several reasons: Part of this was to have an input into how the school is run and to have an understanding of all that goes on behind the scenes. I also believe that I have some experience that will be useful in helping the school with its mission moving into the future.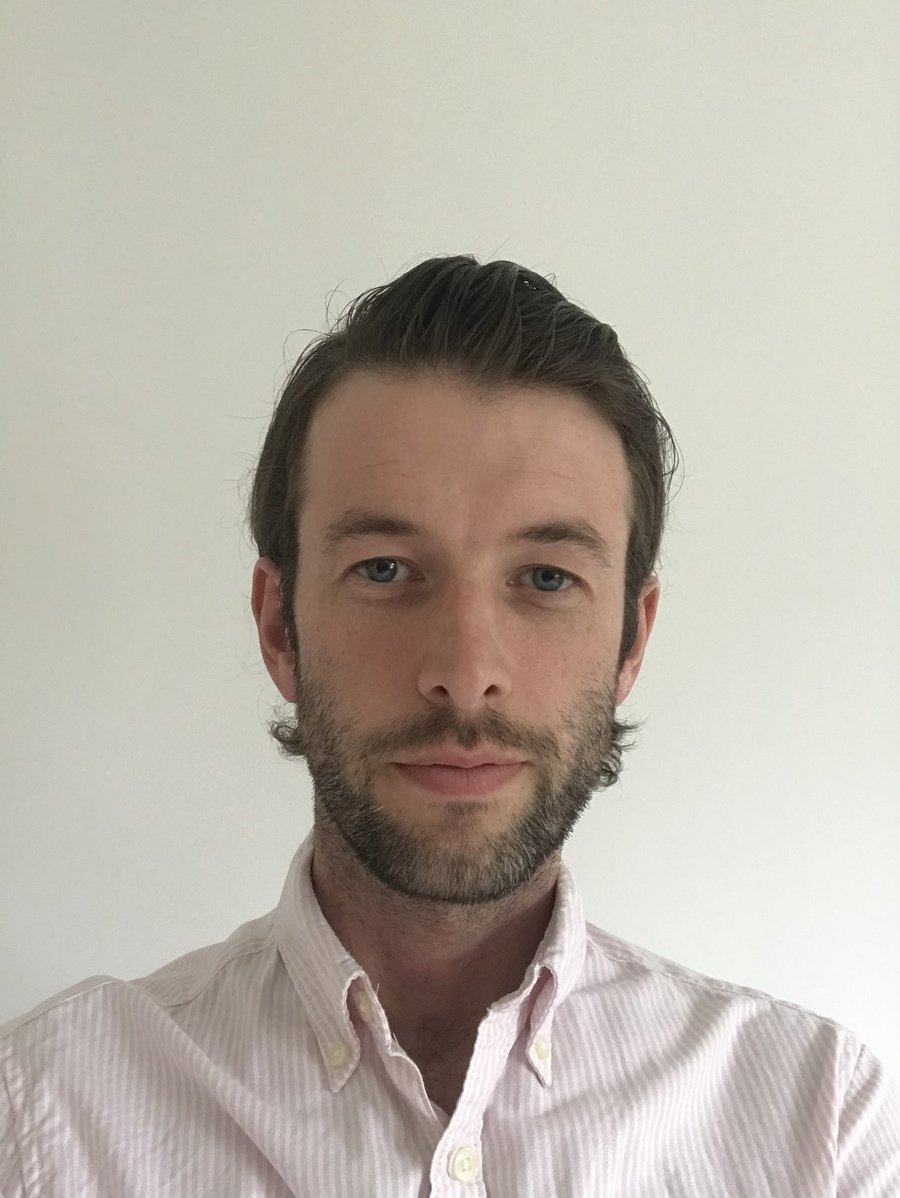 Parent Governor
Member of the Education & School Performance Committee
Subject Governor for EYFS and Curriculum
I live in Ashover with my wife and our children, the eldest of whom is currently enjoying her time in Year 2.
I have become a governor to try and give something back to the learning community.
I am a teacher with a particular passion for extra-curricular activities and outdoor education.
In my spare time I enjoy mountain biking and fell running.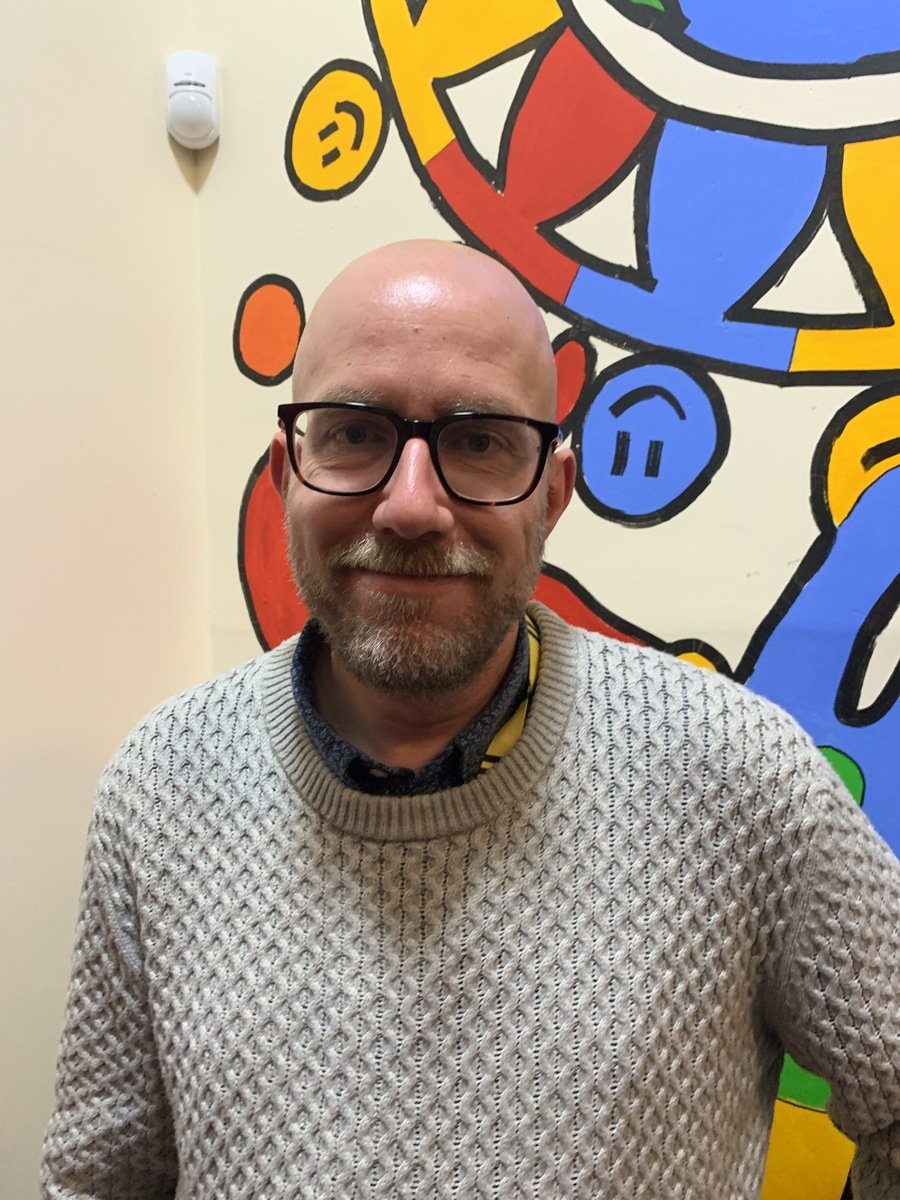 Staff Governor
Member of Education Standards Committee
After completing an Art & Design degree in Wales I fell into many years of work in retail at music, toy and comic shops. I eventually progressed into purchasing and moved to the Derby rail industry where I worked for nearly ten years.
Seven years ago (with a mid-life crisis looming) I decided to make the jump to what I really wanted to do, which is work with children. It was the best career choice I ever made.
I have been the Year 4 teacher at Ashover since 2016 and live in Belper with my wife and two teenage children.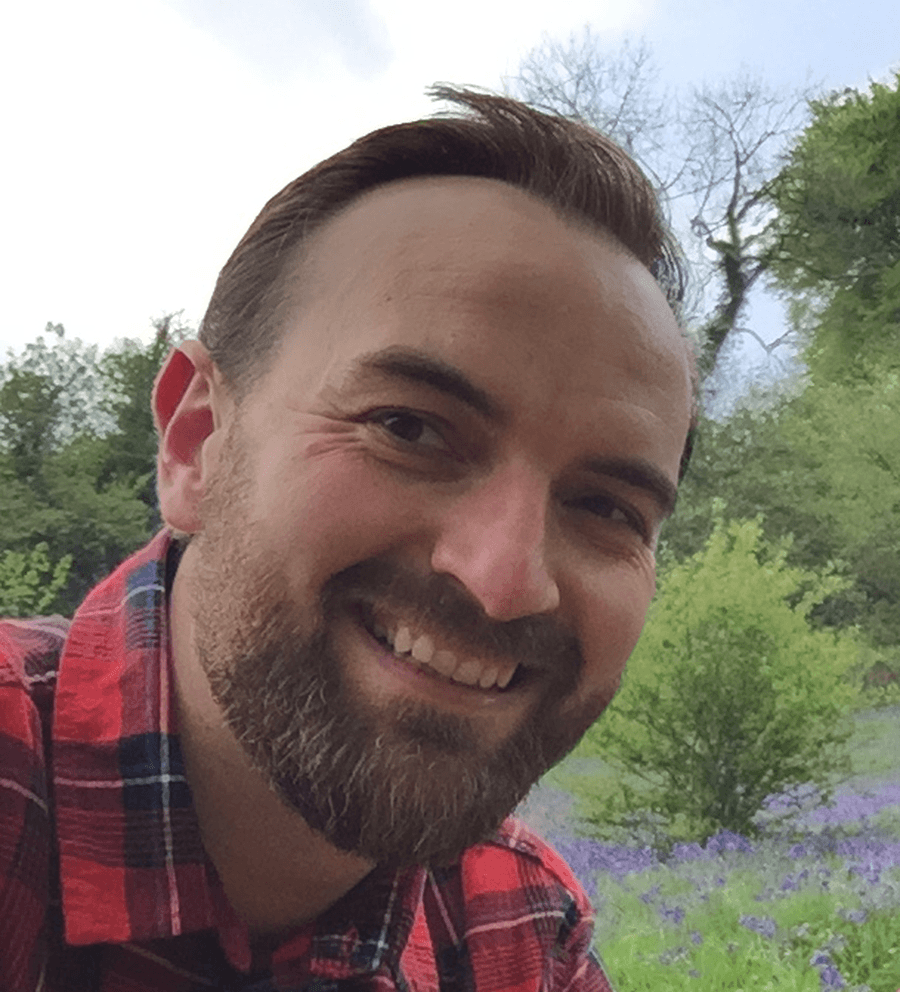 Co-opted Governor
Member of the Education & School Performance Committee
Member of the Resource & Management Commitee
Link Governor for Safeguarding, Looked After Children and GDPR
At the time of writing, I have worked in the IT industry for over 14 years; half of which has been specialising in Cyber Security roles. I intend to use my professional skills and experiences to support the fundamental Security principles of Confidentiality, Integrity and Availability to further protect the Ashover School and it's members.
I was raised in Rotherham and moved to Derbyshire after working for Chatsworth House's IT department, where I met my wife, Chloe. We lived in London for a few years to further our careers before moving to Ashover in 2016 to start a family (two young daughters who are 3 years and 11 months old).
In theory, in my spare time I enjoy playing guitar, luthiering, gardening and hiking with our dog Henry.
In practise, our little girls fill most of our spare time and we enjoy visiting country houses and walking in the countryside together as a family.