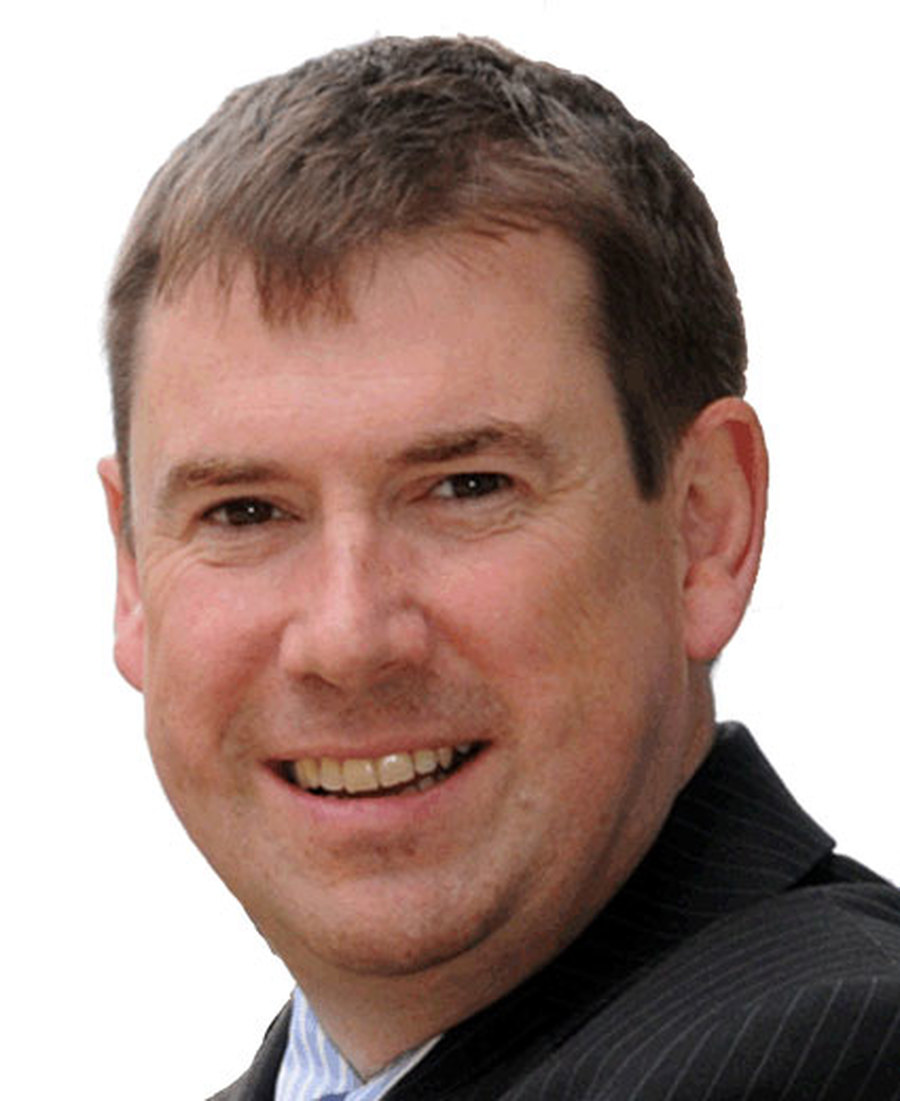 Co-opted Governor
Chair of the Governing Body
Chair and Member of the Ashover Governors Extended Services (AGES) Committee
Director of Ashover Governors Extended Services Limited
Member of the Head Teacher Performance Management Committee
Subject Governor for Children in Care
I am married to Cathy and we have two children - who both attended Ashover School but are now at secondary school.
I am a Chartered Accountant and the owner and a director of Strategic Corporate Finance Transactions Limited, which advises on corporate disposals, corporate acquisitions and management buyouts. I have over 25 years' transaction experience gained across a wide range of industries and I am very proud of the large number of deal making awards that the firm has won.
I became a parent governor at Ashover Primary School in October 2012 and was elected as the Chair of Governors in September 2014.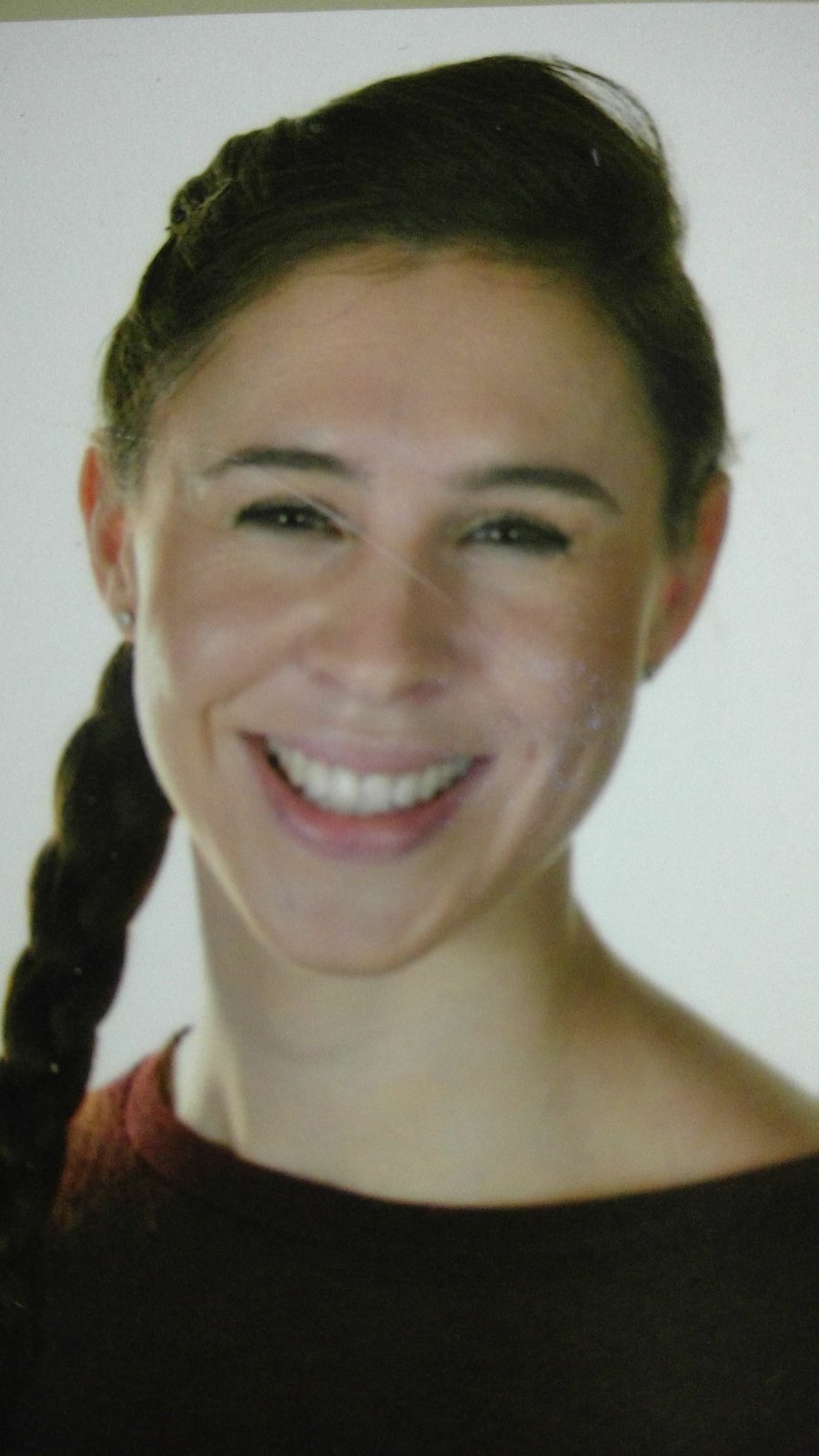 Staff Governor
SENCO
Teacher for Year 5
Member of the Education & School Performance Committee
I am a teacher at Ashover Primary School and have been teaching for 5 years, both in KS2. I am the Anti Bullying and Special Needs Coordinator (SENCO).
I am the Staff Governor and a member of the Education and School Performance Committee.
I live in and was educated in Derbyshire.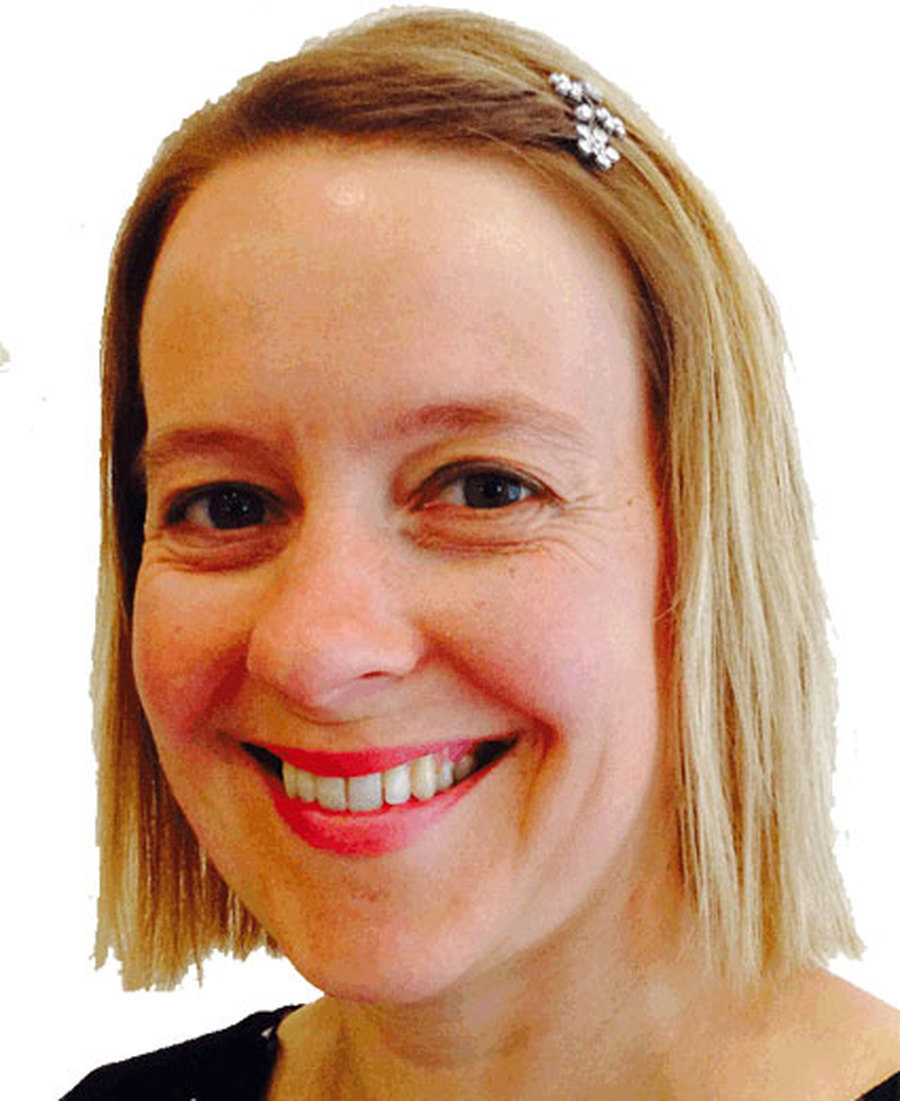 Ellen Hardwick
Parent Governor
Chair and Member of the Education & School Performance Committee
Subject Governor for Anti-Bullying, Special Educational Needs including More Able Pupils and Modern Foreign Languages
I have two children: a daughter in Year 5 and a son in Year 3. I became a Parent Governor in December 2013 because I am passionate about learning and want to do all I can to support Ashover School.
I studied languages at university and have a background in secondary teaching and translation project management. I've lived in various parts of the country and also abroad (Germany and California) before returning to my native Derbyshire.
As well as being a Governor, I am Co-Secretary of Friends of School and am very much involved in the local Ashover community, for example as Vice-Chair of the Ashover Neighbourhood Plan Steering Group.
I am Chair of the Education & School Performance Committee and am also the Governor responsible for Special educational needs and disability (SEND).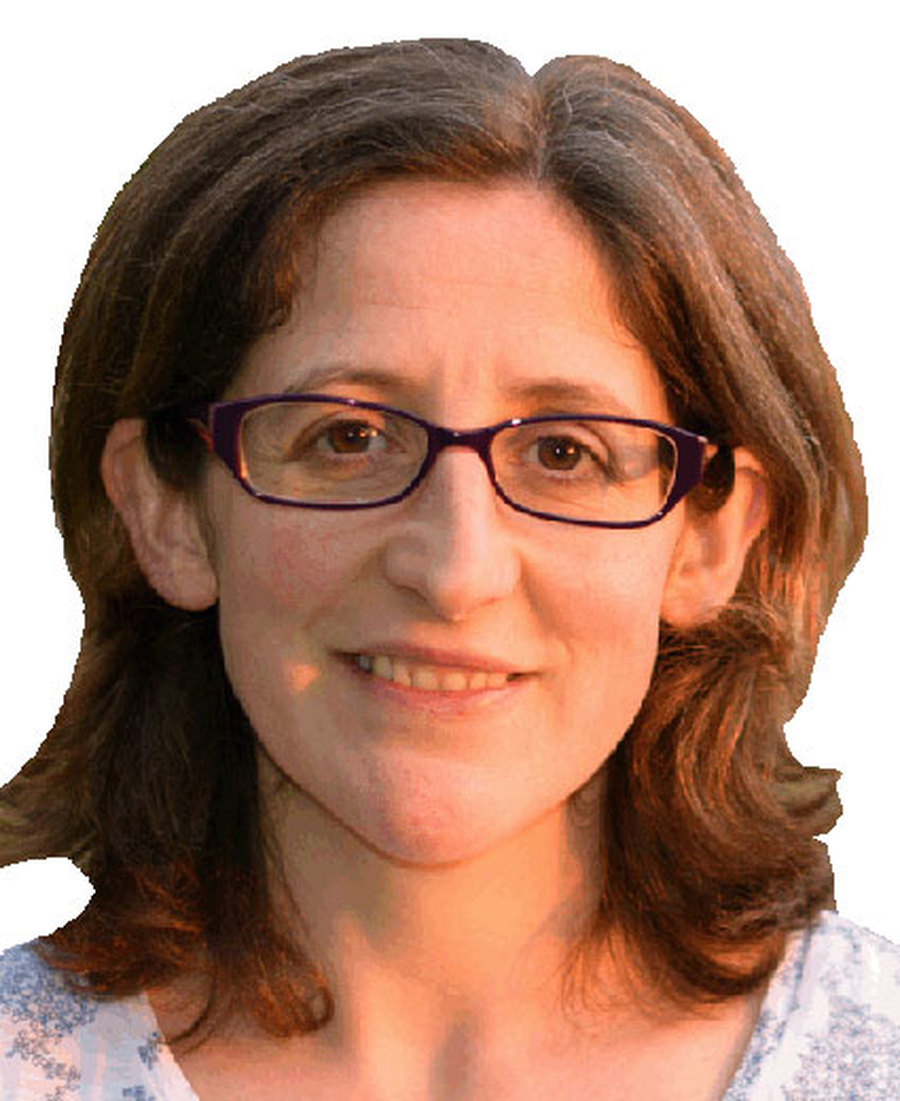 Parent Governor
Vice Chair of the Governing Body
Chair and Member of the Head Teacher Performance Management Committee
Member of the Education & School Performance Committee
Member of the Resources Committee
Subject Governor for Enterprise and Science
I have 3 children. My eldest 2 children previously attended Ashover and have moved on to Secondary School. My youngest son is currently in Year 4 at Ashover. I am married to Michael and we moved to Ashover from Nottinghamshire in 2013.
I am one of the owners of RJH Finishing Systems Ltd - a small engineering manufacturing company based near Leeds. I work from home and am responsible for all things related to the Marketing of the company and our products. My university background is Chemistry and I firmly believe in the importance of making science fun and accessible for all children.
I became a parent governor at Ashover Primary School in March 2014 and I am currently the Vice Chair. I serve on the Finance and Staffing Committee and the Education and School Performance Committee, and I am also the governor responsible for safeguarding, recruitment, and the Link Governor for Enterprise and Science.
I have previous governor experience as vice chair and a committee chair at our village school in Nottinghamshire, and it is a role that I thoroughly enjoy and find extremely rewarding.
Parent Governor
Member of the Education & School Performance Commity
Subject Governor for English
I have 3 children, 2 of which still attend Ashover. My daughter is in Year 5 and my son is on Year 4.
I work as a supply teacher at 2 other school's in Derbyshire. I am a keen member of Ashover Friends of the School and enjoy organising fund raising events at Ashover.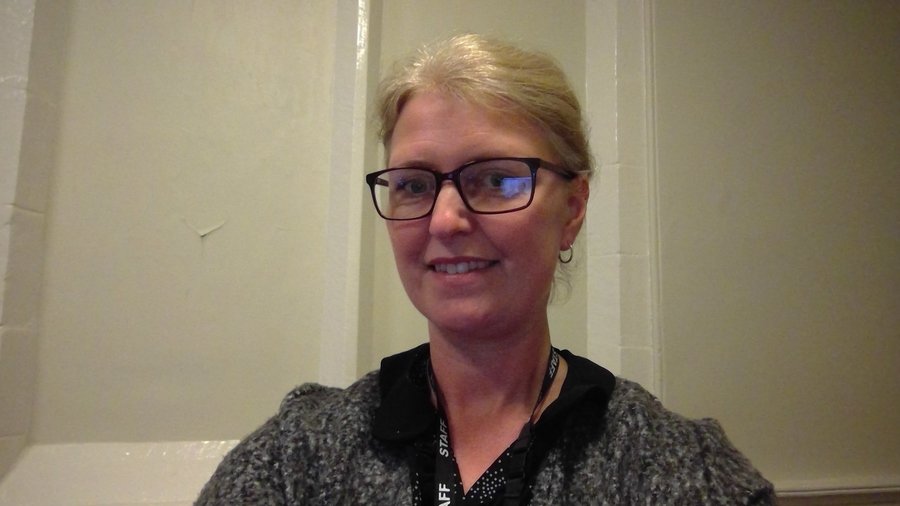 Headteacher
I started my teaching career at Ashover in 2000 where I taught for 6 years in EYFS and KS 1. I was then Deputy Headteacher at an Infant School in Chesterfield. I am married with 3 children that go to school in Chesterfield. I enjoy running and playing netball for a ladies team.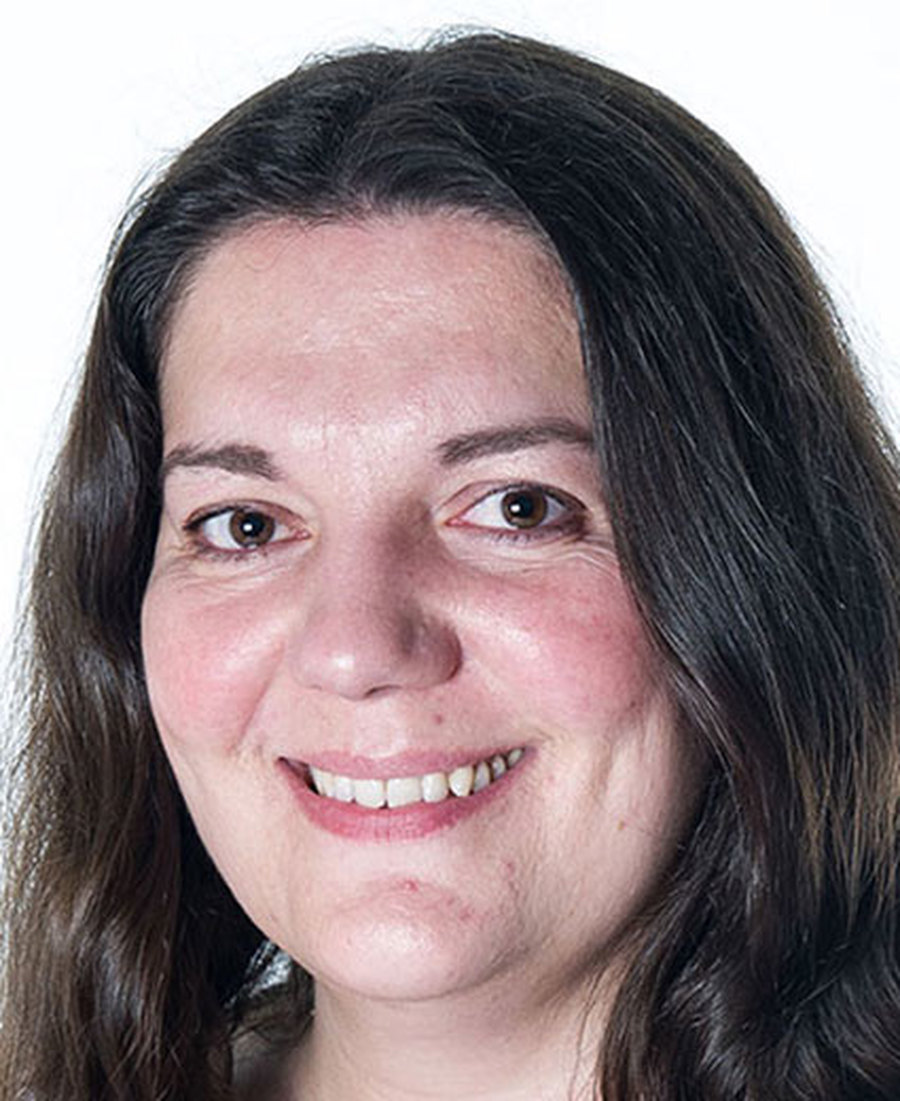 Authority Governor
Member of the Head Teacher Performance Management Committee
Subject Governor for Early Years Foundation Stage (EYFS) and Safeguarding
I live in Uppertown, in the parish of Ashover and I am married to Richard. We have two children, one daughter in year 3 and a pre-school child. My family have a long history with the school, my daughter being the third generation to attend.
Presently, I work in local government for the Education Improvement Service and have done so for nine years. I advise and act as a critical friend for the Early Year in the private sector and schools. Preceding this, I taught in a number of primary schools, but then left my teaching career in a senior role, having led many subjects and a Key Stage One/Foundation Stage unit.
I became an Authority Governor in June 2015 and I enjoy working with and supporting Ashover Primary School as it strives to maintain its outstanding status and reputation and as it embraces new challenges ahead.
Co-opted Governor
Member of Education & School Performance Committee
I have lived in Ashover since 2006. I spent most of my career in education, mainly in Secondary and Further sectors. From 2003 I worked on several national projects that focussed on improving teaching and learning in vocational subjects. I have also worked with OFSTED as an additional inspector.
I am now retired. I volunteer in a local primary school working with a group of Y6 students on Maths topics which I really enjoy. I also volunteer at Matlock Citizen's Advice and review applications for research funding for Versus Arthritis. I also have a busy family life with two twin grandsons living in North East England.
I became a governor at Ashover in October 2018 and look forward to continuing my life long interest in teaching and learning.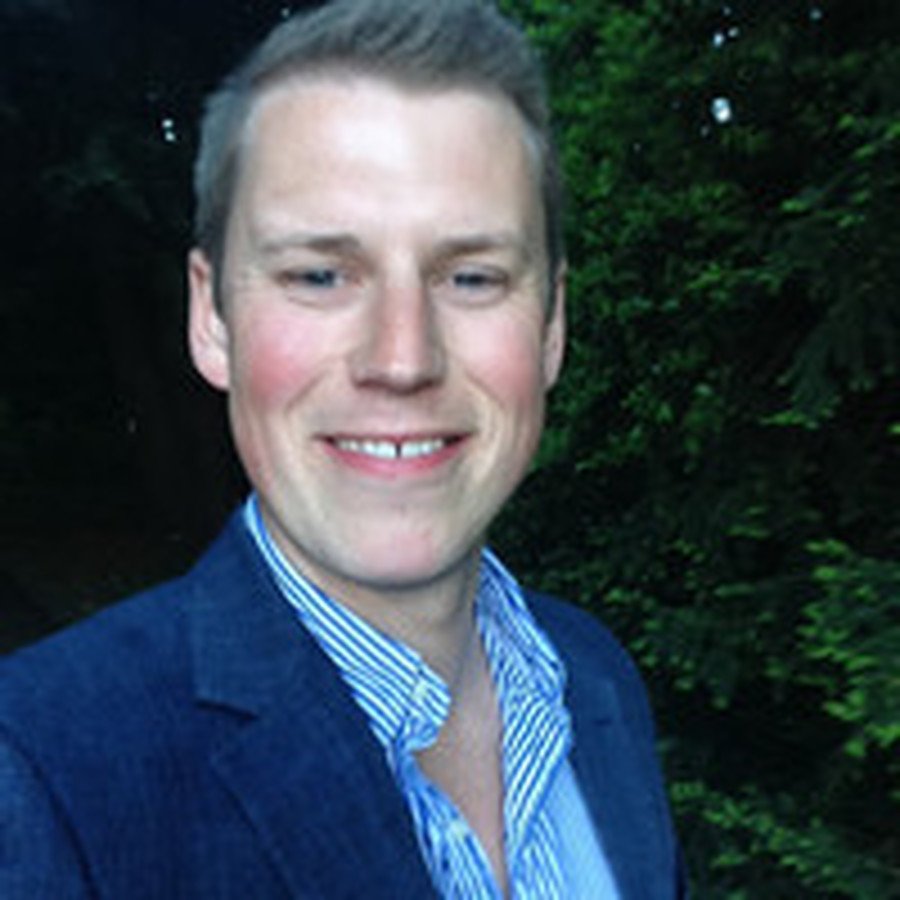 Co-opted Governor
Member of the Resource Committee
Subject Governor for Health and Safety
Having lived in the village for over 20 years I fully understand the importance a fantastic school like Ashover plays in the community and the wonderful life it creates for our children. My aim is to support the School through the governing body to ensure that the past successes are maintained.
My background is in commercial property covering all aspects from development, investments, capital projects, corporate property strategy and property management. I will look to bring this experience into my role as chair of the resources committee and member of the governing body.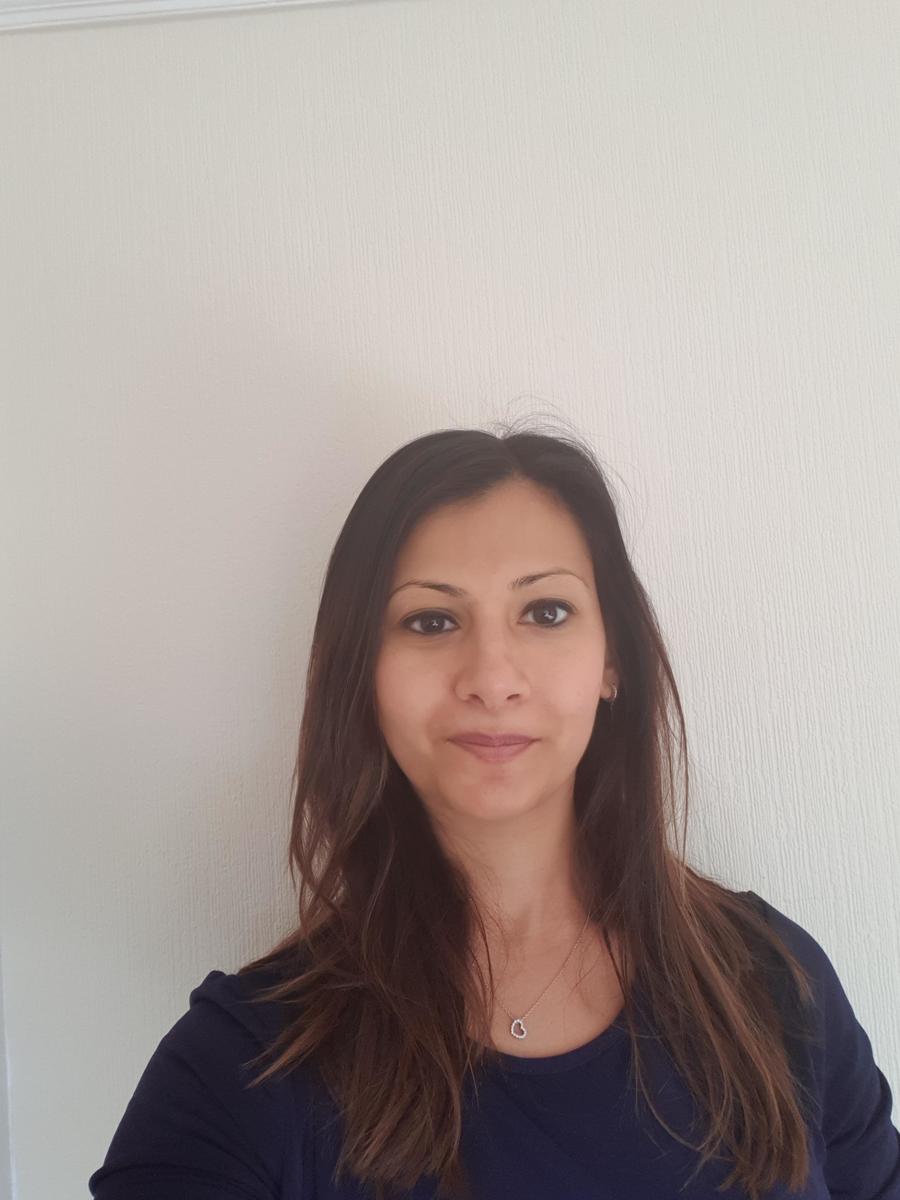 Associate Governor
Subject Governor for PE
I have 2 children, 1 attends Ashover School and is in Reception Class and an 18 month old.
I am an Associate Governor. I am a Midwife with 15 years experience and am based at a local hospital. I also live in the village of Ashover. I work closely with families from all walks of life and am a keen advocate for fellow Parents.
I believe it is important that our children have fun and enjoy their Primary School years as this is the start to their lifelong learning journey.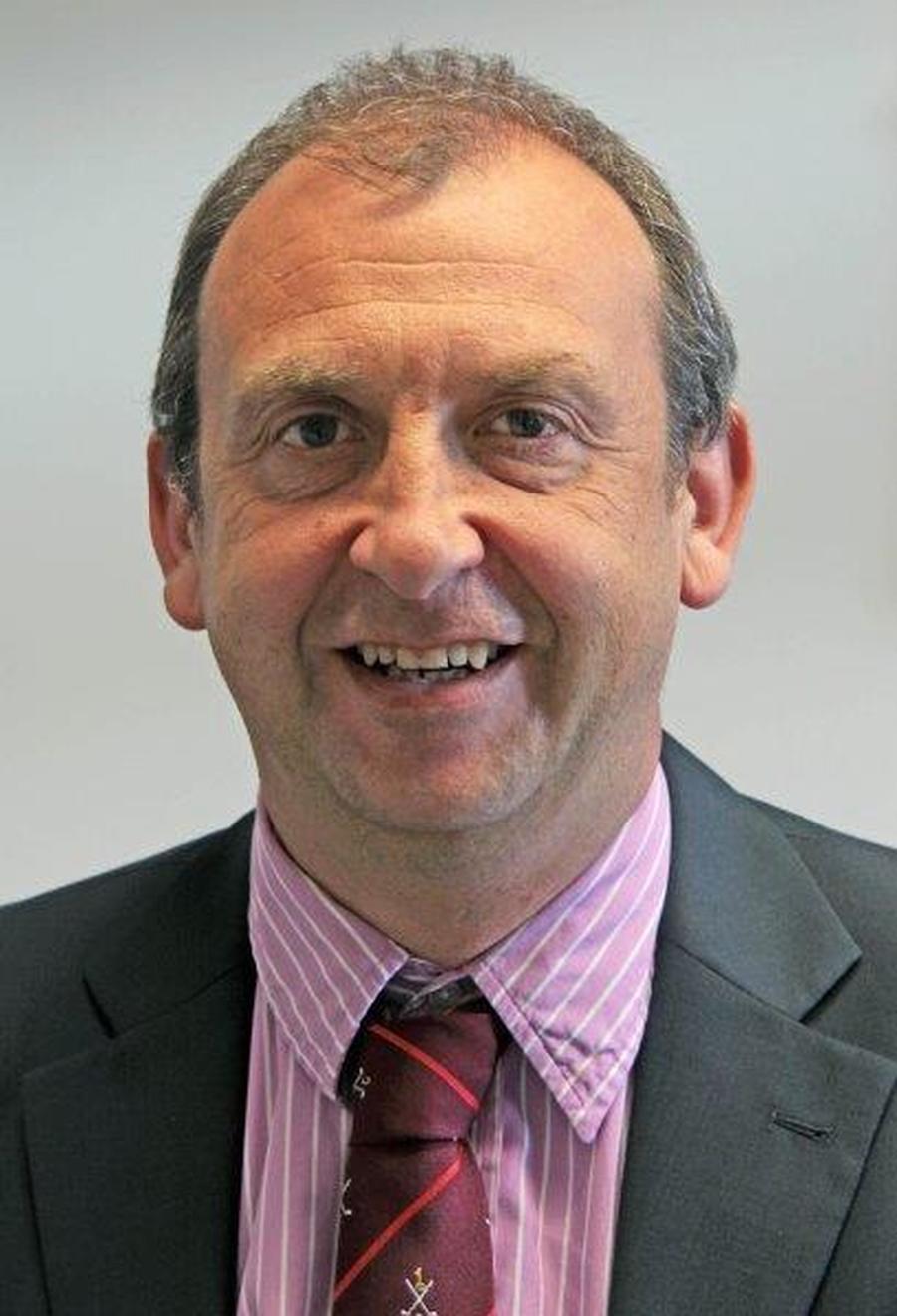 Associate Governor
Subject Governor for Humanities
I am married to Charlotte and have two children at Ashover school in years 1 & 2. I have worked as a Business Transformation officer at Chesterfield Borough Council since 2000. I have also fulfilled the role of Branch Secretary of Unison at Chesterfield BC. I have therefore sat on both sides of the table and understand the need to work with the school but also provide checks and possible alternatives going forward.
I was keen to become a governor at Ashover for several reasons: Part of this was to have an input into how the school is run and to have an understanding of all that goes on behind the scenes. I also believe that I have some experience that will be useful in helping the school with its mission moving into the future.